On Call 24-7
Sydney Electrician
Your Local Electrician
24 Hour Emergency Electrical Services Sydney To Fix All Kinds Of Electrical Faults Within The Hour ASP-2 Electrician Sydney

Sydney Emergency Electrician
0477 899 996
Expert Sydney Electrician
Local Sydney Electrician Fast 24/7 Response For All Emergencies & Level 2 Jobs
Our Guarantee
1-Hr* Response Time 24/7 Sydney Emergency Electrician

*Licensed & Insured Upfront Fixed Price Guarantee

On Call 24 Hour Emergency Service Sydney

*ASP Level 2 Sydney Electrician

Fast, Reliable & Friendly Electrician

Affordable & Best Price in Sydney

*Local Sydney, Fast 24/7 Response

*Same Day Service & Cards Welcome

Authorised By Ausgrid & Endeavour

We Make It Safe

we provide quick service when you need it

we have the highest standards of workmanship
Call Us:
0477 899 996
» we provide quick service when you need it » all emergency services 1 hour response » 24 hrs a day 7 days a week
24 Hour Emergency Electrician Sydney Services
Local Sydney Electrician Fast 24/7 Response
We are open 24/7 to take your call. Call us today. Expert Sydney Electrician top quality results, and you'll always be dealing with an Sydney electrician who is professional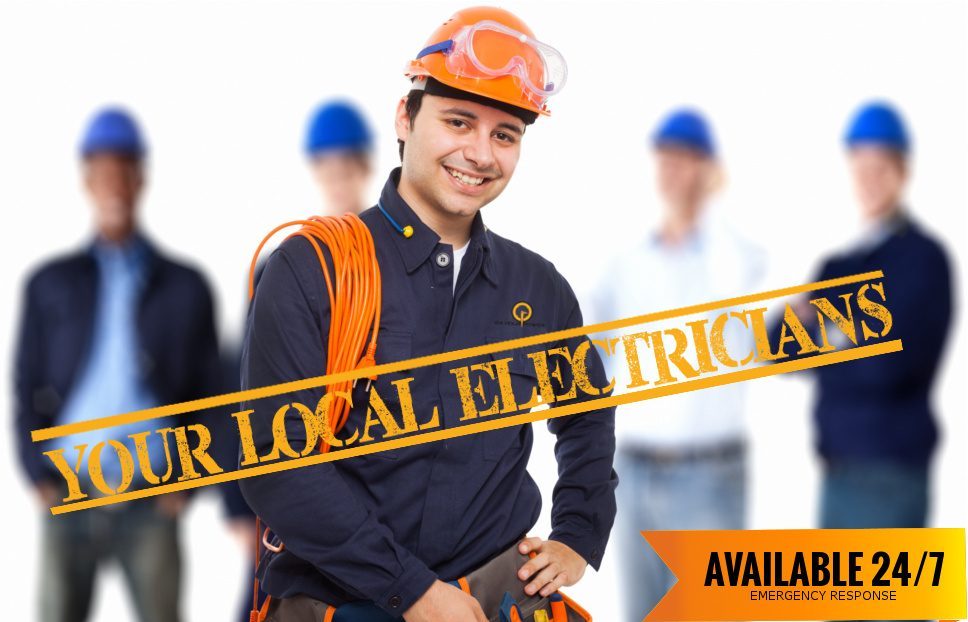 Your Local Electrician Sydney
24 Hour Emergency Electrician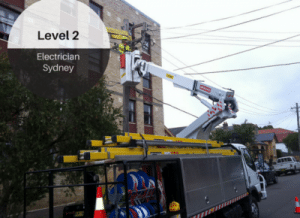 Level 2 Electrician Sydney
Level 2 Service Providers Sydney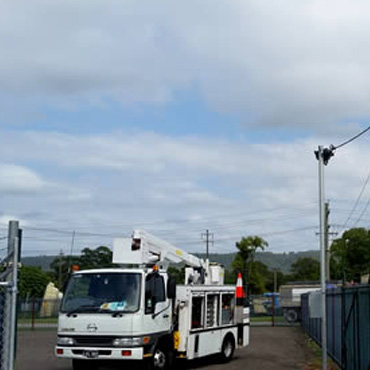 Temporary builders supply TBS
New installation, repair all type of electrical poles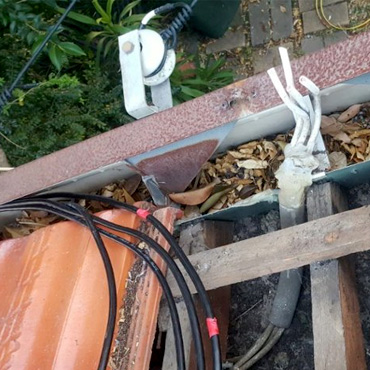 Disconnect-reconnect point of attachment
New installation of consumer mains and repair existing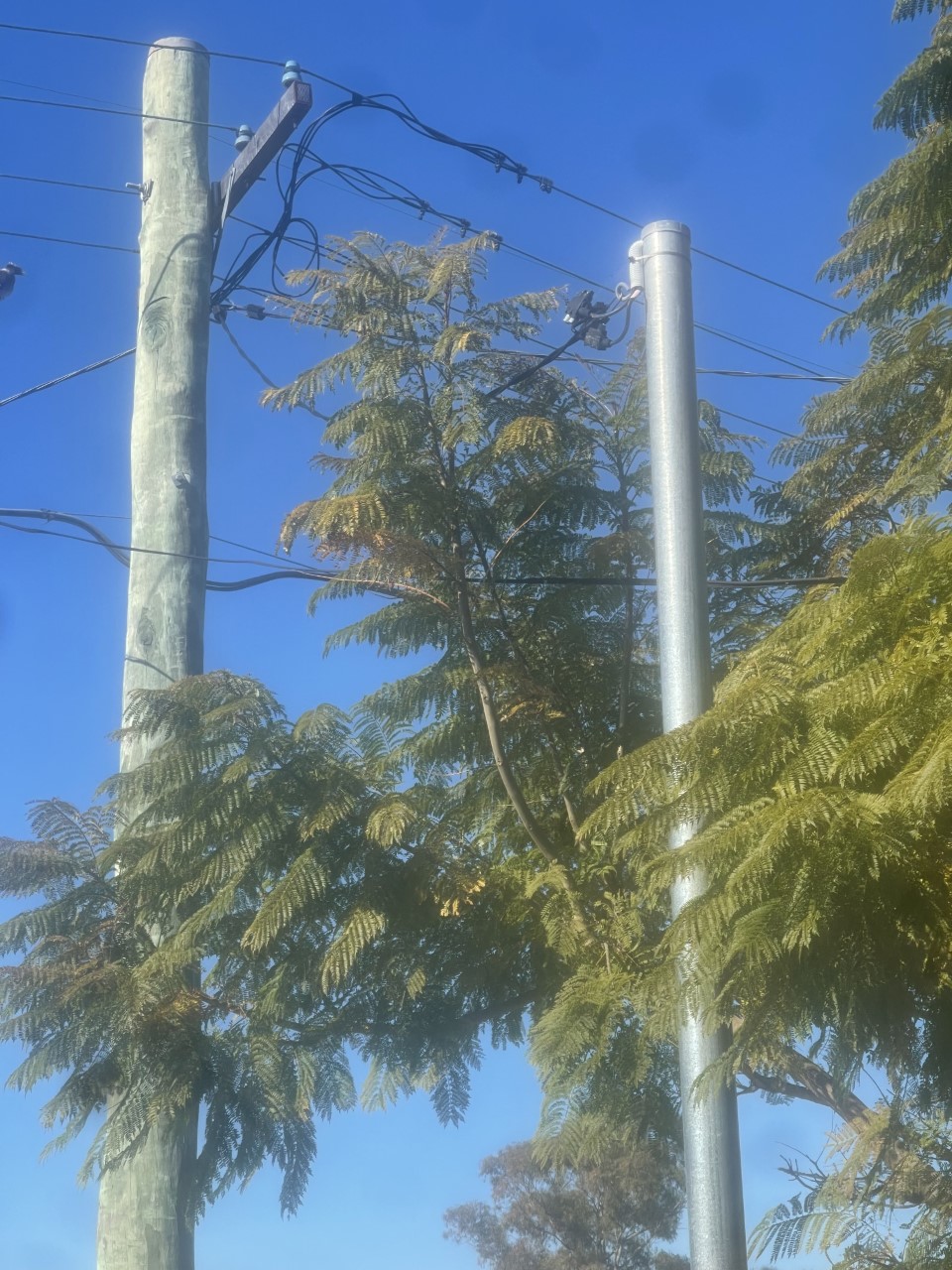 Galvanised Private poles
New installation and repair existing Galvanised poles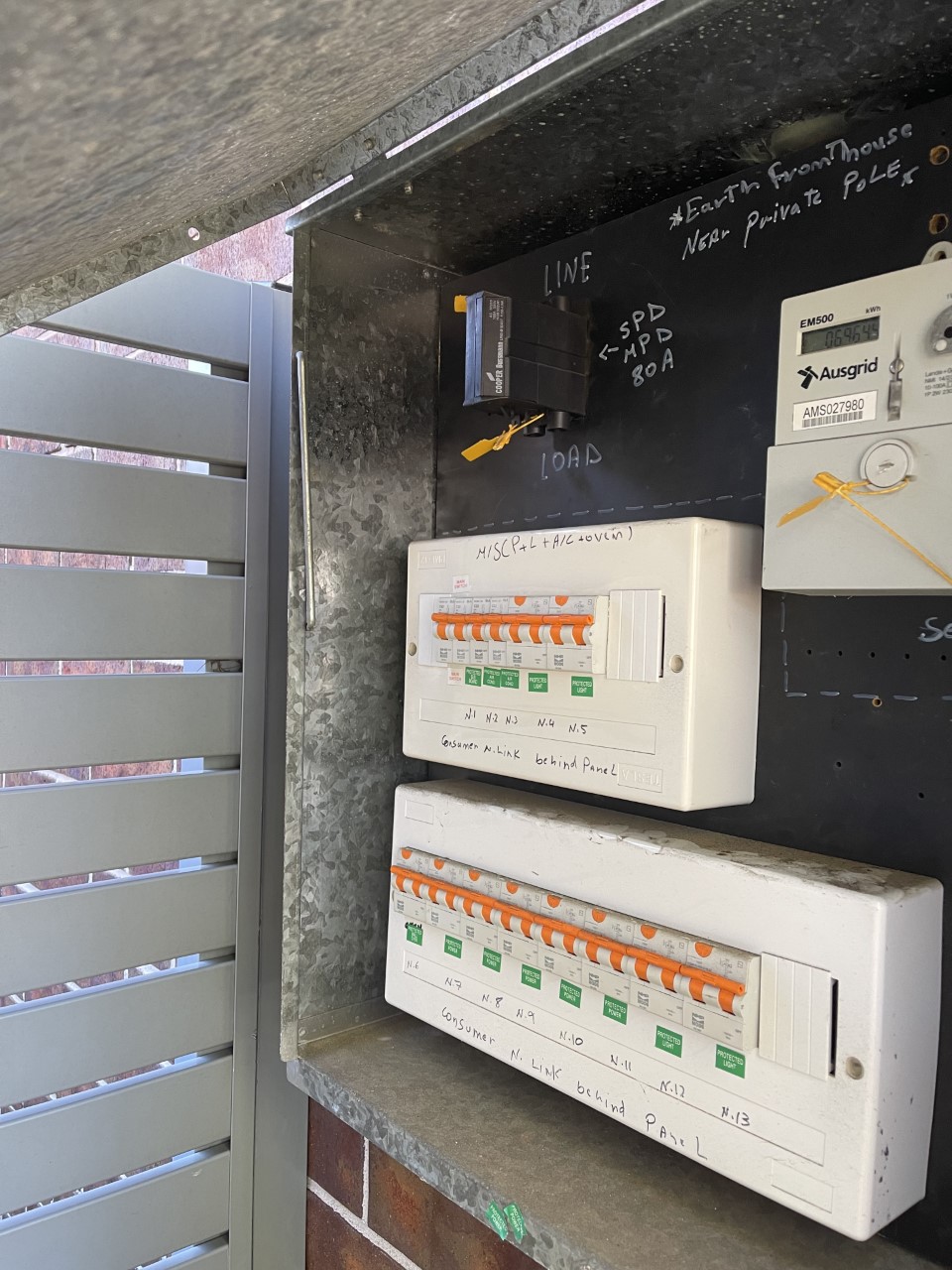 New Switchboard
Expert electrician on all type of electrical switchboard and metering panels: like relocating, upgrade and adding new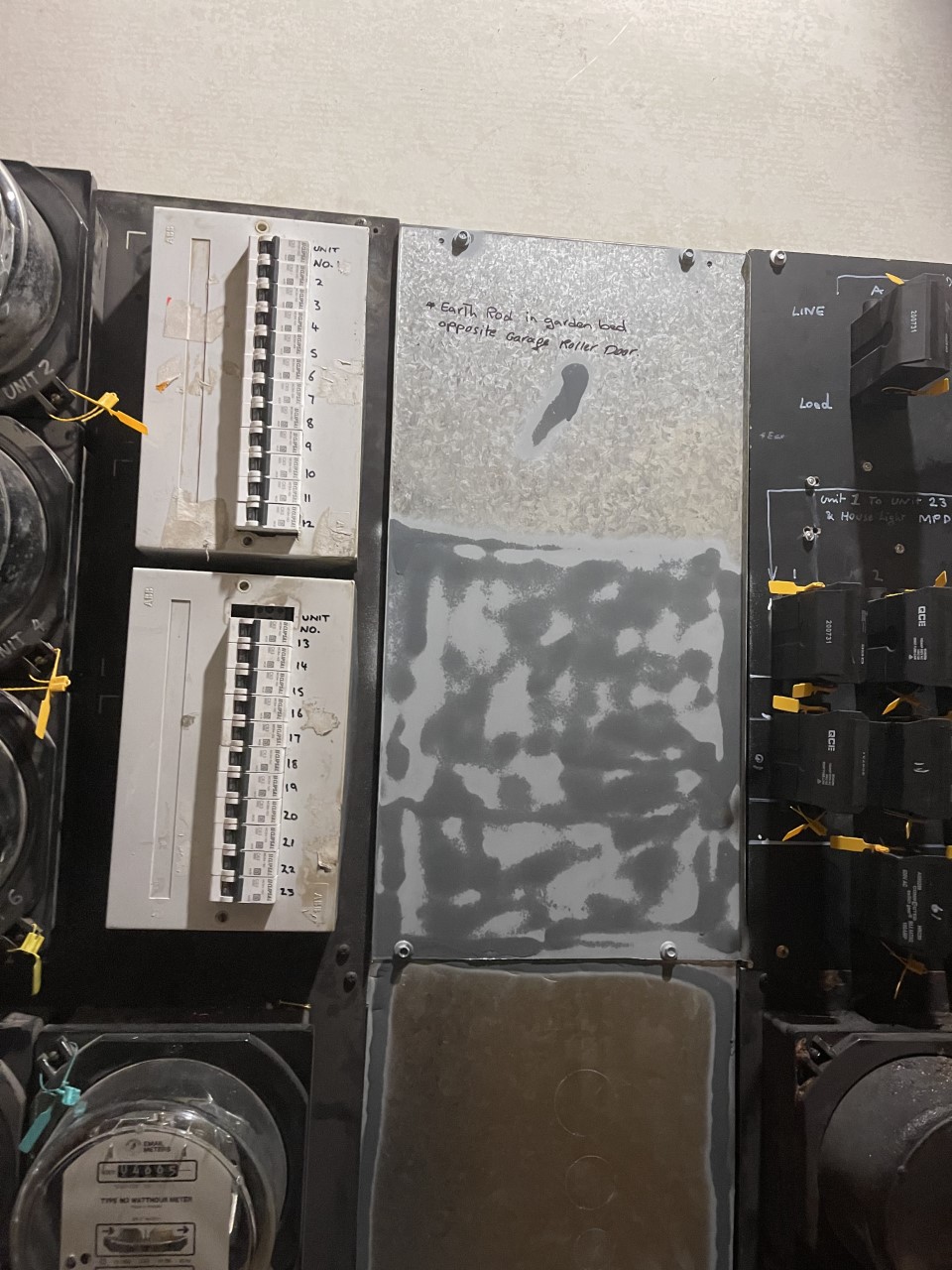 Defect repairs
UV Damage Repair, Ausgird and Endeavor defects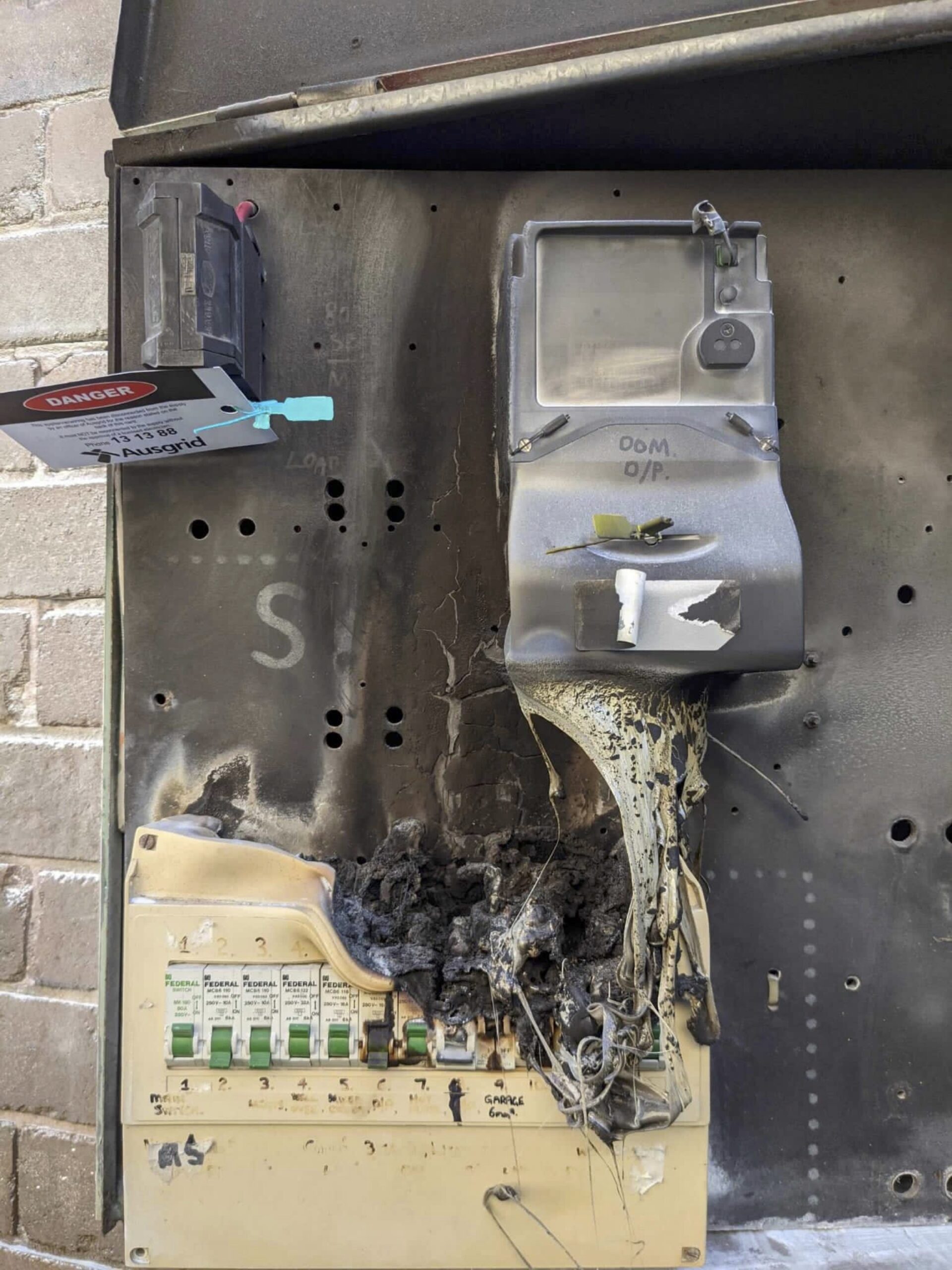 Emergency Electrician Sydney
On Call 24/7 Emergency Electrician 1 Hour Response Time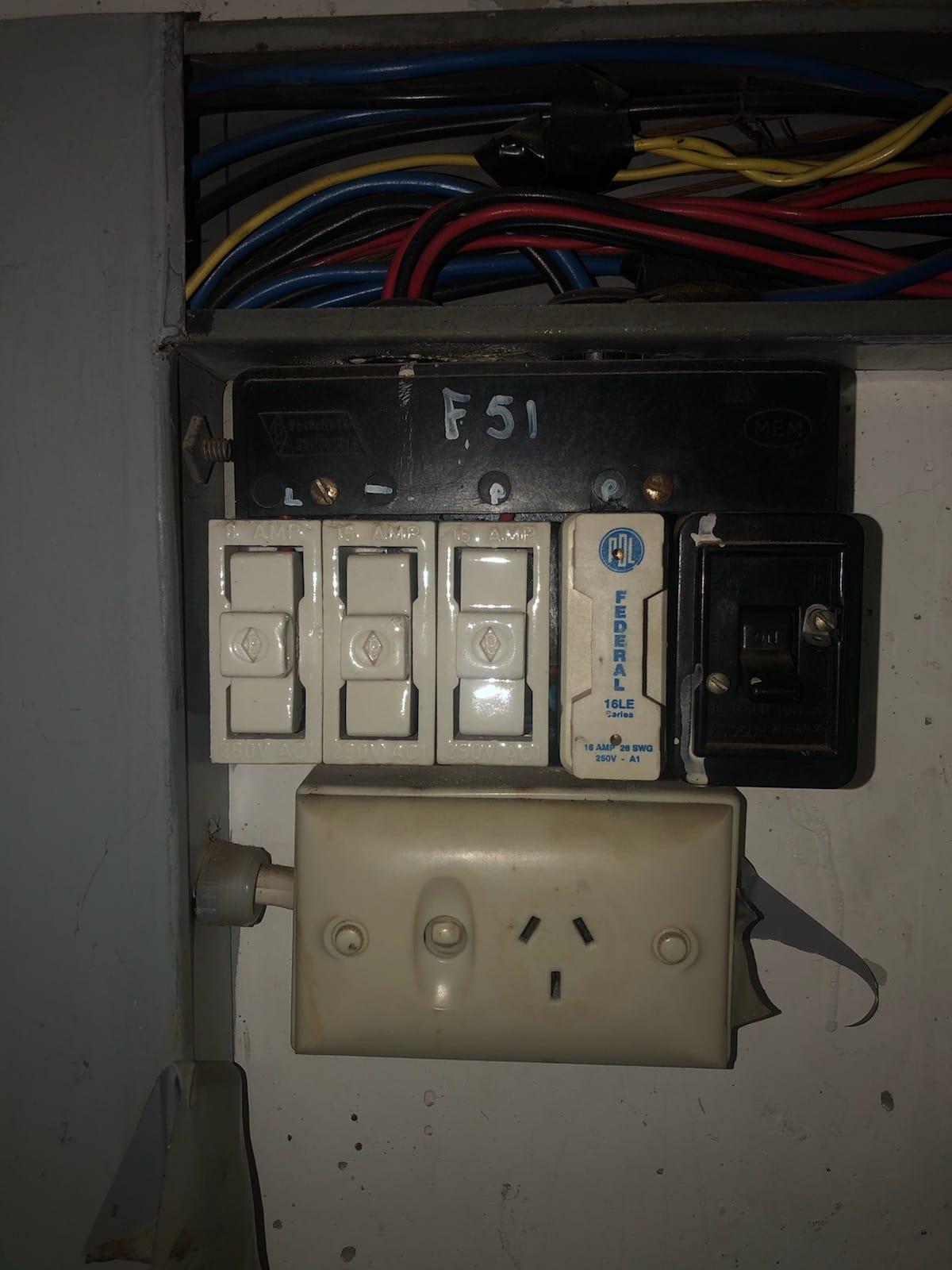 Old SwitchBoard
Upgrade Switchboard in Sydney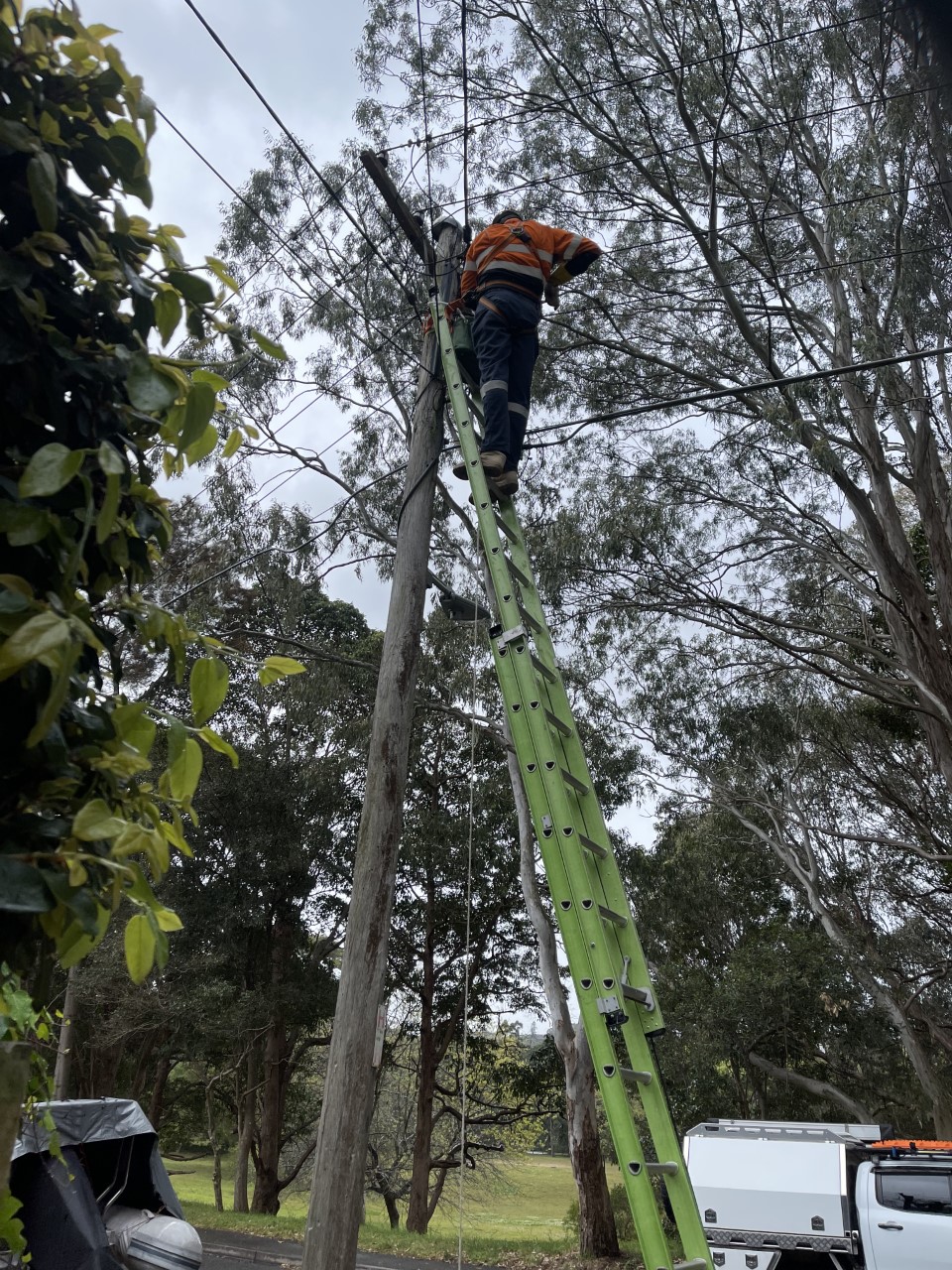 ASP Level2 Electrician
Emergency Repairs Level 2 ASP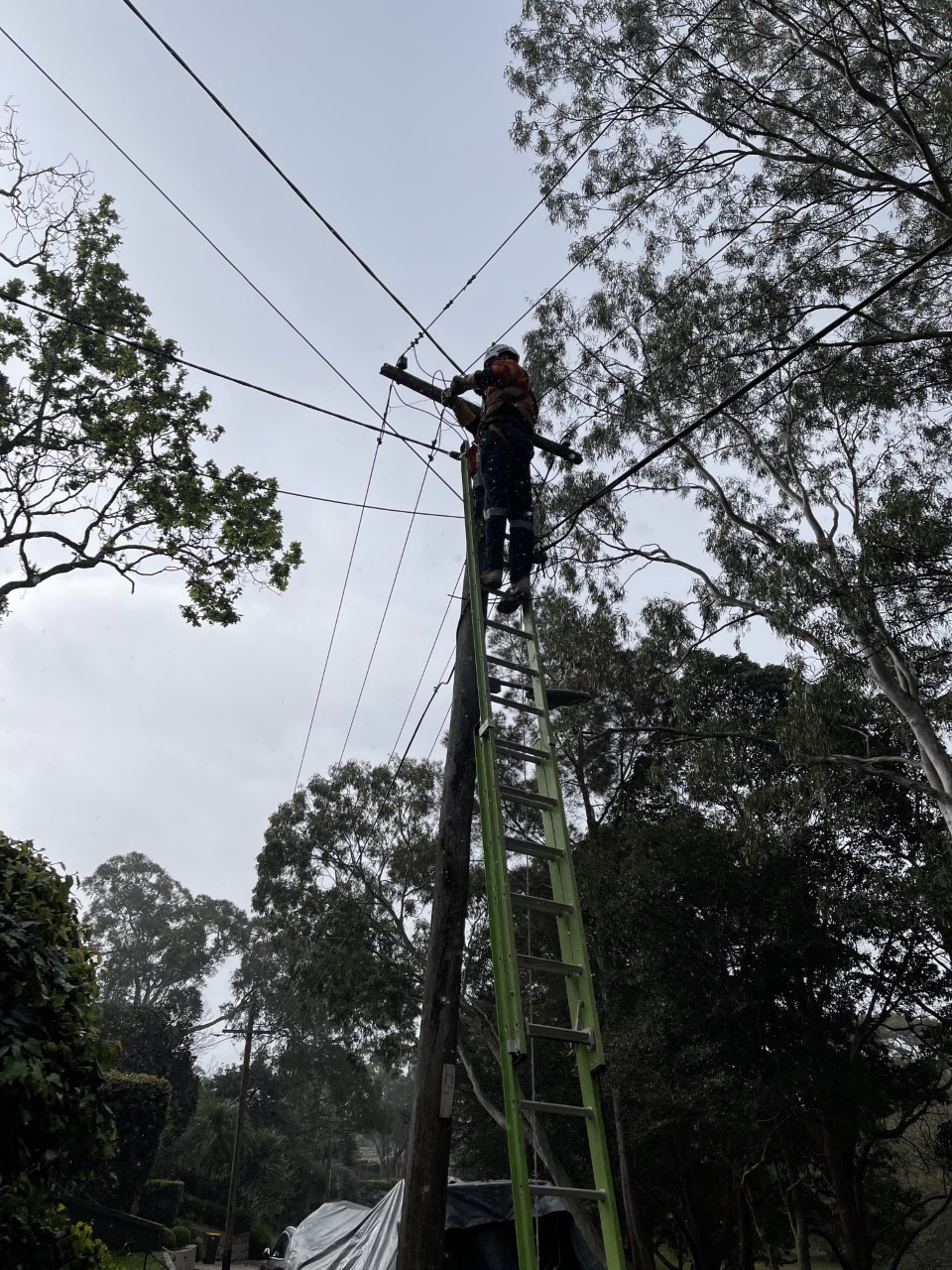 OVERHEAD SERVICE
all Kinds Of OverHead Cable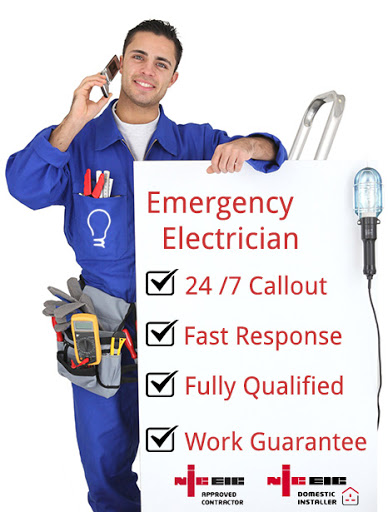 Emergency Electrical Services
Your Local Expert Electrician Sydney
24Hour & Level 2 ASP Service
About Us
Choose Able Sydney Electrician, We offer 24 hour support for our preferred clients providing an efficient service to keep you operating with minimal downtime. We understand that lighting and electrical issues can pop up without any notice, which is why the Able Sydney team is the 24 Hour electrician clients love!We provide fast service, top quality results, and you'll always be dealing with an electrician Able Sydney who is professional and courteous. Our team have experience with a range of out of hours services, including: Make Safe Repairs Power outage repairs Fire Hazard Shutdowns Maintenance Safety Inspection & Reports Additions Renovations Power Points Light Fittings & Switches Energy Efficient Lighting Upgrades Garden Lighting Fans Smoke Alarms TV Outlets Phone/Data Outlets Safety Switches Switchboard Upgrades & Re-locations Rewires Intercoms Security Alarms Security Camera Systems And more! All our jobs are undertaken in accordance with government regulations as well as our own personal company aim to only deliver the highest work ethic, integrity and safety standards. You can trust our team to handle any on-site issue that work
Licensed & Insured Electricians
All of our electricians are fully licensed and insured to work on both residential and commercial properties!
On-time Electrician Or It's Free!
We understand that your time is precious. That is why we offer the guarantee of an on-time electrician or we work for free!
Same Day Services
Our friendly team members are obsessed with delivering customer satisfaction. So obsessed, that we offer same day services!
Free Safety Inspection
To ensure that all of your electrical systems are safe and working all year round. We also proudly carry out a free safety inspection on each job!
5 Year Warranty On All Materials
As we only use the best and most quality products. We also offer a 5 year warranty on all materials!
Sydney Level 2 Electrician
Sydney 24Hour Electrician
Sydney Emergency Electrician
accredited level 2 electrical contractors!
Level 2 ASP Electrician In Sydney
Your Local Able Sydney Electrician On Call 24/7 1 Hour Response
Our expert electricians are available around the clock, ready to go to respond to any electrical emergency that you may be experiencing. When you need an electrician Sydney at short notice, look no further than Able Sydney Electrician.
No waiting times – unlike electrical companies, we are available 24 hours a day 7 days a week.
We can perform thorough earth & bonding checks, replace fuses, and much more.
All our emergency electricians that attend your property are fully qualified & insured.
We can upgrade your fuse board to meet the latest electrical standards in the NSW.
We are available whenever you are – we offer 24/7 phone and online customer care.
Our emergency electricians Sydneycan arrive anywhere within an hour or at a time of your preference/
24 Hour Emergency Electrician Sydney You Can Trust
Electrical faults can happen at any moment and more often than not can jeopardise your safety. When it occurs, you want to call an emergency Electrician you can trust and who can do the job well in a timely fashion. At Sydney our team of trustworthy and qualified emergency electricians can help you take care of any electrical emergency or needs that you may come across at any time of the day or night and have you back up and running in no time.
24/7 Emergency Electrician